OVERVIEW
Complete eCOA solutions for all sizes of clinical trials
Clario's enhanced eCOA study build driven by science delivers rapid setup and fast deployment to help meet critical deadlines through:
Simplified design specification review
Greater configuration
Faster translations
Pre-built, validated standardized assessment libraries
Clario's vast experience in eCOA services includes:
25 years of DCT and hybrid trials
A truly global scale with studies in over 120 countries and over 100 languages
Flexible technology options, including bring-your-own-device (BYOD), web or provisioned device
Configurable platform to conform to the needs of the trial
SOLUTIONS
eCOA Platform
Our world-class scientific expertise drives solutions which are built around your patient, powered by innovative technology, flexible device modalities, and supported by over 25 years of experience.
Clario eCOA Multimedia enhances ePRO data with photo and audio capture
Evaluate drug efficacy more accurately with eCOA Multimedia, using a single secure device
Compile a more holistic view of a patient's condition, without any additional effort
Track and monitor their progress more accurately and easily over time
Improve compliance using a single device
Achieve standardized, consistent high quality images and audio recordings
Connected devices with eCOA
Connected devices make taking part in clinical studies straightforward. Clario's devices are pre-validated for use in clinical trials and integrated with the eCOA device to capture ECG, spirometry, blood glucose levels, activity levels, movement endpoints and many more.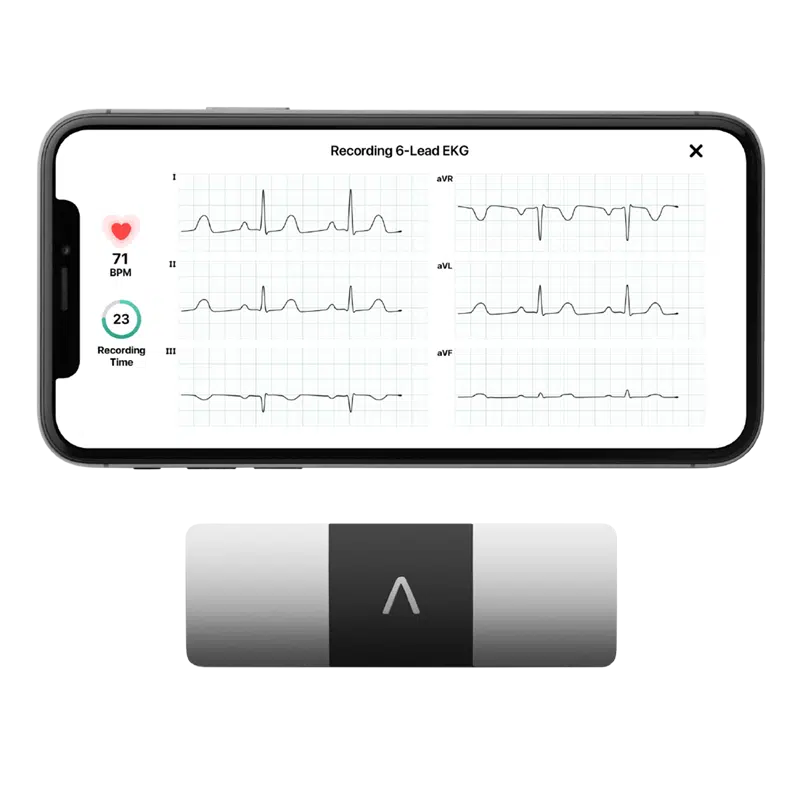 Alivecor KardiaMobile6L
iSpiro®
Glucometer
Actigraph Watch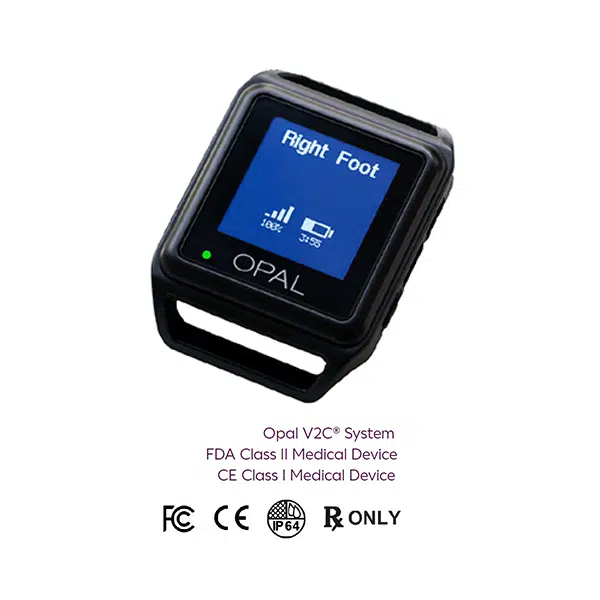 Opal® Precision Motion Monitoring
Flexible device modalities
Clario captures the eCOA data you need for your development program studies, regulatory approval and drug differentiation. We enable patients to participate wherever they are in the world and in a way that fits into their daily lives through a choice of flexible technologies.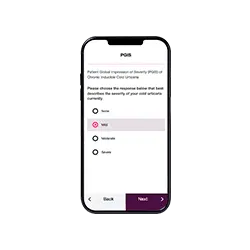 Provisioned devices
Tablets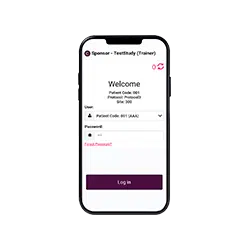 BYOD
Home computer
TEAM
Scientific guidance and therapeutic area solutions
Engage with our eCOA scientific and therapeutic area experts early on in your clinical development program to ensure the right eCOA endpoints are being measured, using the most appropriate assessments and the right technology. Our team has developed tailored solutions across multiple therapeutic areas and indications built upon 25 years of industry experience.
Bryan McDowell, M.Sc., M.B.A.

VP, eCOA Science and Consulting

Kelly Dumais, Ph.D.

Director, eCOA Science and Consulting

Lorie Scrabis Yaccino

Director, Scientific Operations, Clinical Science and Consulting

Laura Khurana, M.P.H.

Principal Scientific Advisor

Valdo Arnera, M.D. 

Medical Scientific Advisor and General Manager Geneva Office

Prateek Verma

Director, eCOA Science and Consulting
Our therapeutic area expertise across 560 indications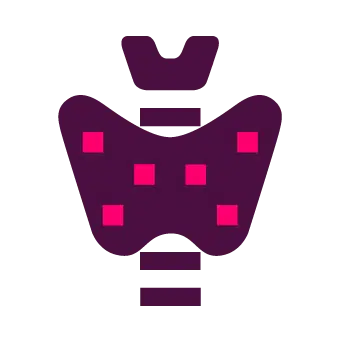 Talk to a specialist
Our team of experts is available to address questions you may have about our integrated eCOA solutions. Submit your contact information and we'll be in touch shortly.