Driven by purpose
We are driven by our purpose to transform lives by unlocking better evidence.
We apply scientific expertise to our technology and deploy it globally, unlocking the richest clinical evidence to reduce disease, improve health and transform the lives of patients and their families.
Putting purpose into practice
70%
of all FDA approvals between 2019-2020
Because you need certainty, you need Clario
The power of certainty comes from:
Experience
With almost 50 years of experience and 19,000 clinical trials, we have mastered the ability to collect the richest clinical evidence.
Reliability and precision
Through science-informed technology, we generate reliable and precise clinical evidence, regardless of trial location or evidence generating modality.
Proven global scale
Our global infrastructure has supported regulatory compliance in over 120 countries. With demand & inventory planning, device provisioning and logistics and 24/7 customer care, no one can scale the way we can.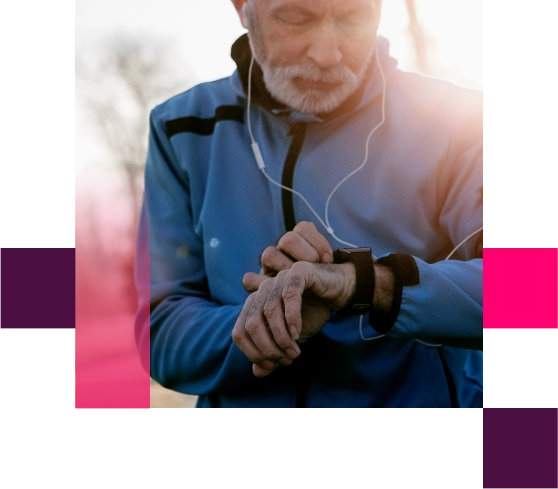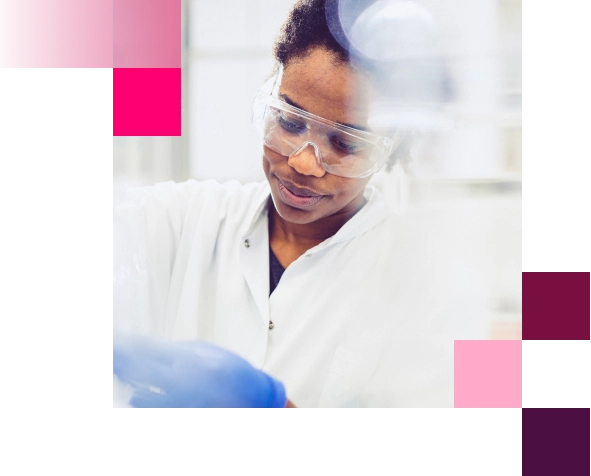 Advancing the future of trials
We never rest in our quest to improve what we do and how we do it. That's why we're using our best-in-class scientific and domain expertise to guide our investments in technology, operations and patient experience.
Making a meaningful impact
At Clario, we are inspired by the impact we can make. Driven by our purpose and rooted in our core values, we are committed to collaboration as we empower our partners to transform lives.
Our solutions deliver the richest clinical evidence
With the broadest endpoint technology platform fused with science and global scale, we deliver the richest clinical evidence across all trial models.
Corporate and social responsibility
As a global organization, we are conscious of our responsibility to the wider world. Through our CSR initiatives, we aim to contribute positively to society as we focus on diversity and inclusion, sustainability, cybersecurity, and labor and human rights.
Our leadership
Our leaders are revolutionary science and technology thought leaders, visionaries, and master operators, committed to transforming the lives of patients and their families.
Clario generates the richest clinical evidence by fusing our deep scientific expertise and global scale into the broadest endpoint technology platform. By doing this, we empower our partners to transform lives.
We have partnered with pharmaceutical, biotech, and medical device companies to complete 19,000 clinical trials and more than 870 new drug approvals.