Cardiac safety is the #1 reason for drug development failure & post-market recalls.
High-quality data and reporting are essential to drive decisions during the entire study cycle from Phase I to Phase IV. As the most trusted name in cardiac safety with 50 years of experience, Clario uses a centralized approach to collection and our data tools are rigorous, responsive, and reliable.
Our goal is always to:
Improve patient safety and enrollment
Increase data access leading to reduced timelines
Deliver scientific-grade data to reduce variability
Solutions with the patients in mind
Regardless of therapeutic area, Clario has mastered collecting reliable evidence needed to bring new drugs and therapies to market. Learn how our solutions and scientific expertise can help you effectively plan, expertly design, efficiently implement and successfully deliver the cardiac safety data for your submission.
Proven results earn trust
200+
Combined years of clinical experience
87+
Approvals from TQTS alone
Cardiac Safety Science Team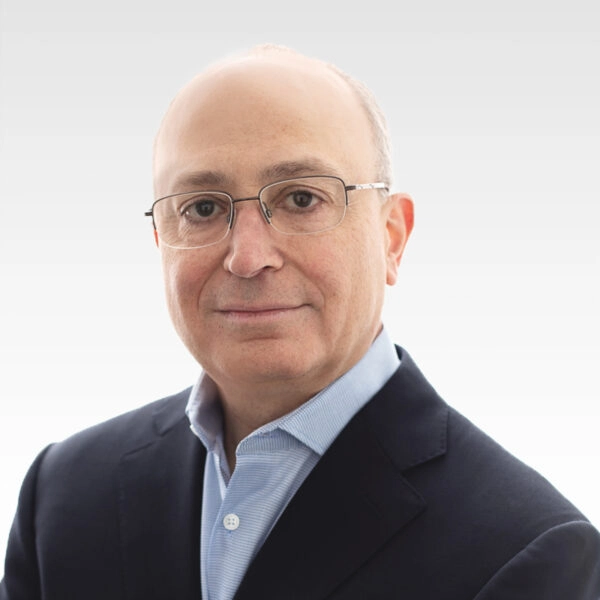 Robert Kleiman, MD
VP, Cardiology & Chief Medical Officer
Borje Darpo, MD, PhD
Chief Scientific Officer, Cardiac Safety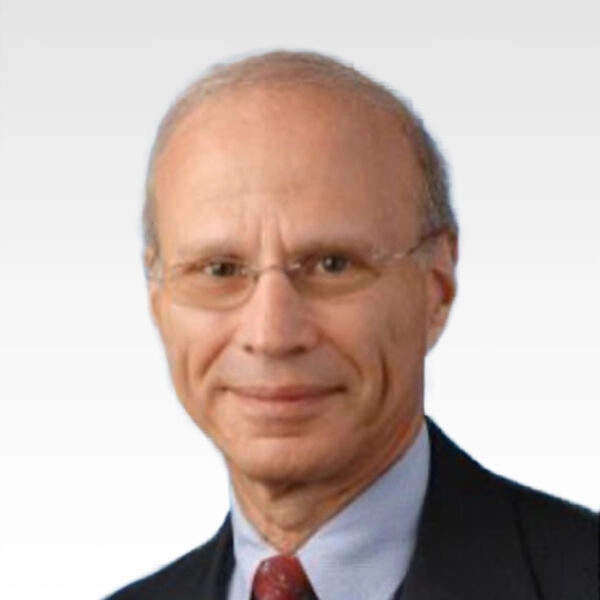 Joel Morganroth, MD
Chief Scientific Advisor, Cardiac Safety
Mori J. Krantz, MD, FACP, FACC
Senior Cardiologist & Chief Science Advisor Cardiac Safety and Cardiovascular Imaging
Peem Lorvidhaya, MD
Senior Director, Cardiology
Bruce Lloyd, MD
Medical Director
Onglee Weng, MBA, MD
Vice President, General Manager, Clario Shanghai
Jean T. Barbey, MD
Expert Cardiac Safety Medical Advisor
Jeff Heilbraun, MS
Vice President, Medical and Scientific Affairs, Cardiology
Luc Dekie, PhD
Director Scientific Affairs, Cardiology
Increase confidence in site performance with Clario Certified Sites.
Clario Certified Sites have completed our Certified Site program to ensure that each study is conducted in an optimal manner and results in the highest quality data. The certification program requires each site to go through an extensive training and testing process. These sites help sponsors reduce study start-up time with well-trained and well-equipped sites.
Learn more or speak with one of our experts
Our team of clinical trial cardiac safety experts are always available to address questions about our cardiac safety solutions. Submit your contact information and we'll be in touch shortly.